New rules on MOT testing for light vehicles
Due to the unfolding COVID-19 situation, cars and vans and motorcycles due their MOT from 30 March 2020 will have their MOT extended by 6 months.This will continue until confirmed otherwise.This will allow vehicle owners to continue to be able to get to work where this absolutely cannot be done from home or do essential shopping.Vehicles must be kept in a roadworthy condition and drivers can be prosecuted if they drive an unsafe vehicle.We've also published 2 guides for the public:guidance on MOTs due before 30 March guidance on MOTs due from 30 March Guidance for MOT garagesThe government has extended the requirement for certain businesses to close, but garages are allowed to stay open.
​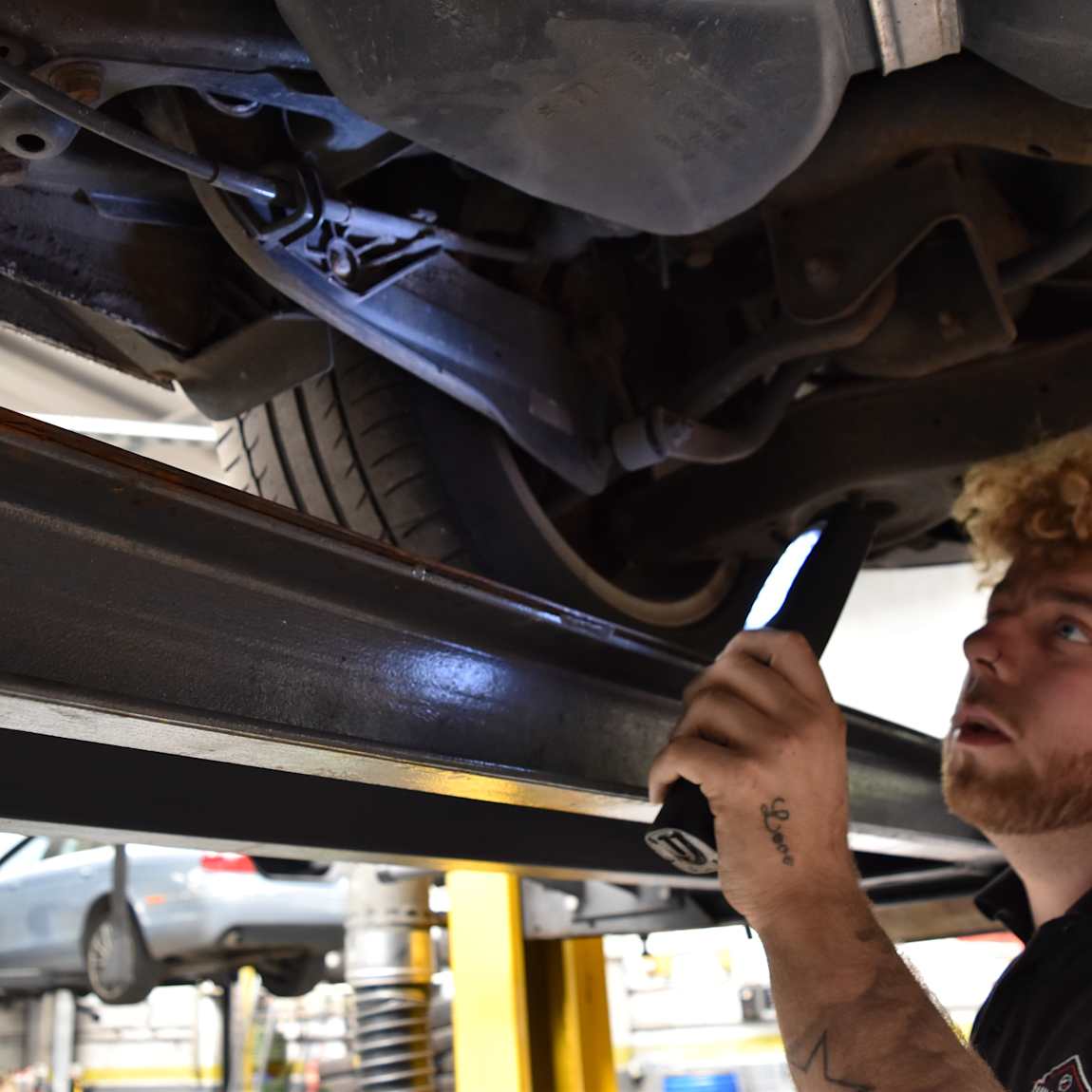 A Message from Hillclimb Garage
The guidance from DVSA will mean that all cars that are due before 30th March will still require a valid MOT
Those due afterwards will automatically get an extension of 6 months.
This will be continue until DVSA say otherwise. We will update this page the day this information changes.
YOU WILL NOT NEED AN MOT IF YOUR CARS DUE DATE IS AFTER 30TH MARCH – It will need to be completed before your new due date. You can check when your MOT is due HERE (although dates my not update in advance)
MOST IMPORTANT – YOU HAVE A DUTY TO ENSURE THAT YOUR CAR IS STILL SAFE TO DRIVE. In reality, around a third of cars that go through their MOT nationwide FAIL their MOT due to safety reasons. The most common failure is bulbs and TYRES. We will be posting a very simple check for your tyres – compromised tyres will reduce braking distance and grip on the road. We don't want to be alarmist but the MOT suspension will cost lives. Luckily you can do some simple checks whilst in isolation – we will be releasing additional information next week.
IF YOUR CAR NEEDS AN MOT OR RETEST DO NOT DELAY – IN REALITY MOST MOT GARAGES WILL NOW BE CLOSING. IF IT'S AN ESSENTIAL CAR THEN GET ON THE PHONE NOW!
Please – if you have concerns or questions – pick up the phone. We have a workshop full of essential cars being put back together but we have professional staff that will still take your calls.
We are intending to stay open as long as possible to provide a vital service for essential vehicles.
If you have an MOT booked from 30th we will be in touch with you to explain your options. We want to encourage our customers to stay safe and that includes in their cars. If you want to go ahead and just book your car in for 6 months time (a reminder will be sent automatically this way and it costs you nothing to make the booking AND you can cancel at any time) BOOK HERE We want you to do this as our system MAY NOT UPDATE to remind you about your MOT.
We are here for you